Company
GLS is experience
Our company has been operating for forty years in the creation of precision-turned and milled mechanical parts.
Our internal organisation means that we can satisfy our clients with small production or sample runs, as well as large-scale orders.
Experience, technology, innovation and constant investment in human resources over the years has allowed GLS to become a leading figure in the field of precision mechanics.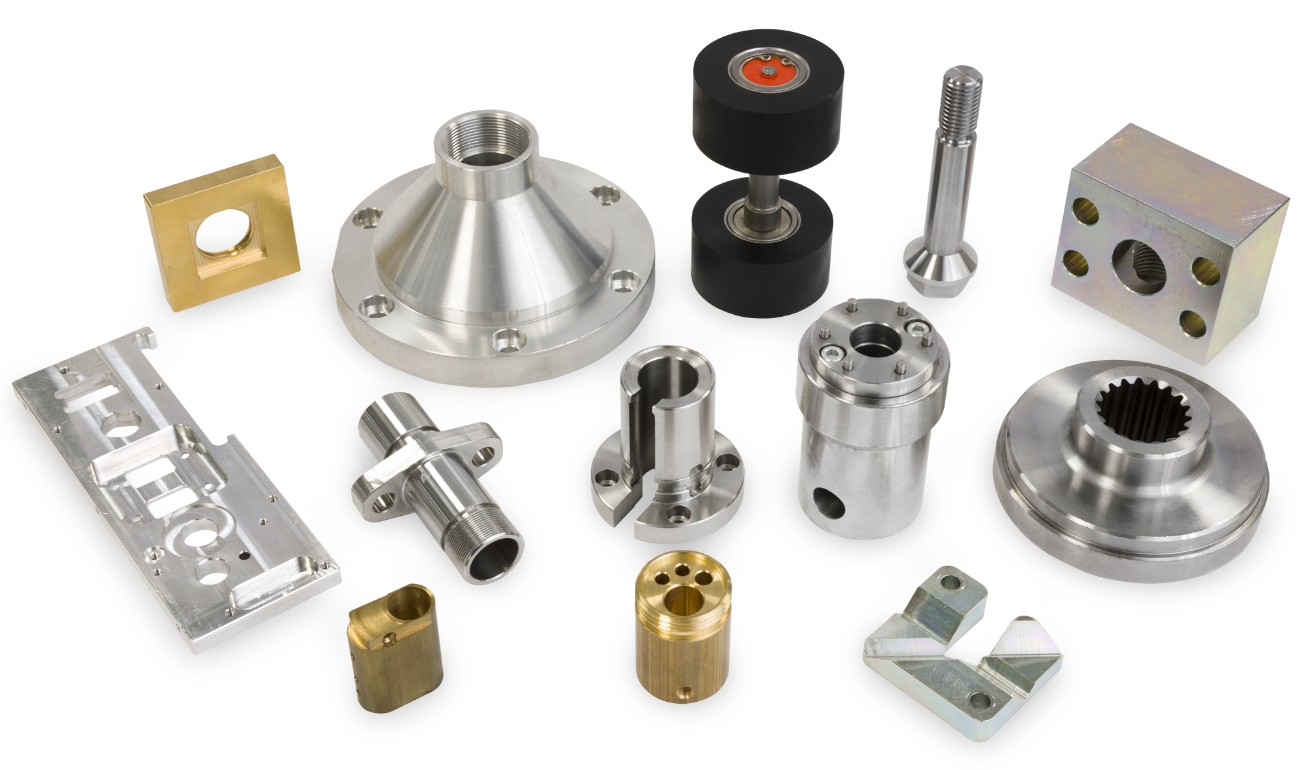 Quality
GLS is quality
Our prime goal has always been to achieve the highest level of quality for our products and processing. In 2019, we obtained ISO 9001:2008, guaranteeing the certified quality management system.
Processing
GLS is processing
Turning
Milling
Thermal treatments
Surface treatments
Electroplating treatments
Chemical treatments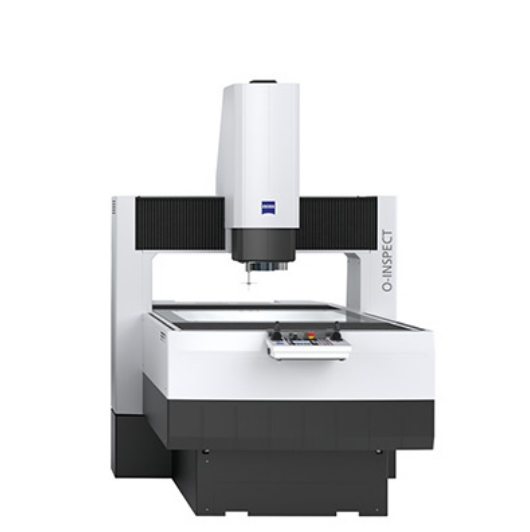 ZEISS O-INSPECT – multi-sensor CMM
A multi-sensor measuring machine that allows for the optimal measuring of every single characteristic either optically or via contact in compliance with ISO-10360.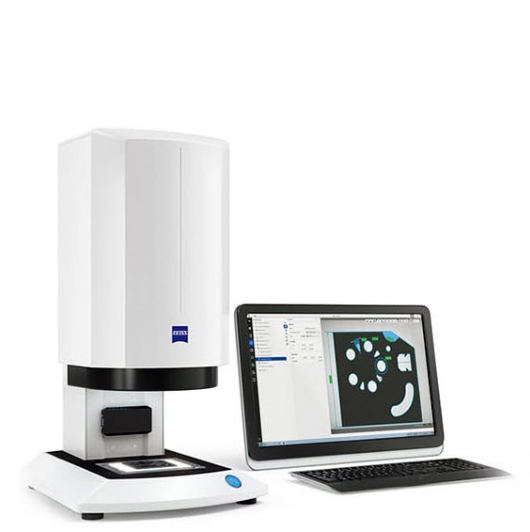 ZEISS O-SELECT – Q-PLUS LABS
A latest generation measuring tool that renders the optical measurement of 2D parts simple and reliable.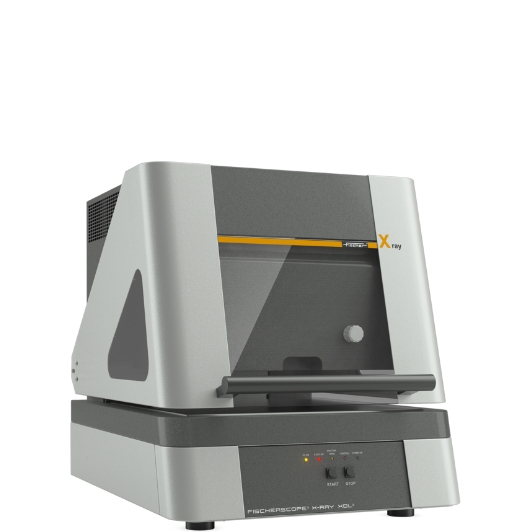 FISCHERSCOPE X-RAY XDL E XDLM
For automated XRF testing; an energy-dispersive X-ray fluorescence spectrometer for the automated analysis of materials and the non-destructive measuring of surface coating thickness.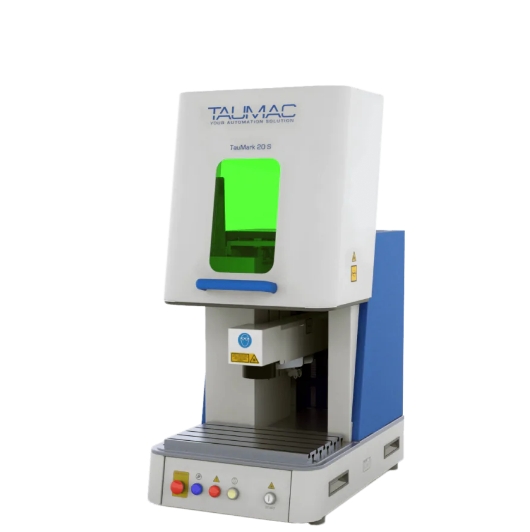 TAUMARK SERIE S / S+ Laser marker and micro-cutter
Laser markers developed for precision marking on any type of small object, providing clear and defined details even on geometrically complex items.